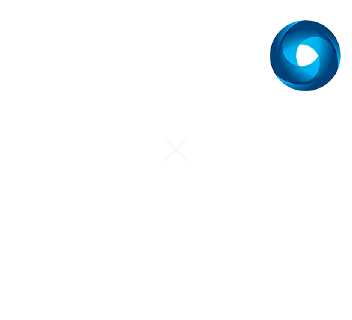 We are proud to announce that Beyond has joined forces with Voxdale.
Our combined skill sets will enable us to offer even more complete solutions in the future. With a shared mission to partner with you to excel and accelerate your business, we found our perfect match! We're excited to work with Voxdale's team on creating the products of the future together.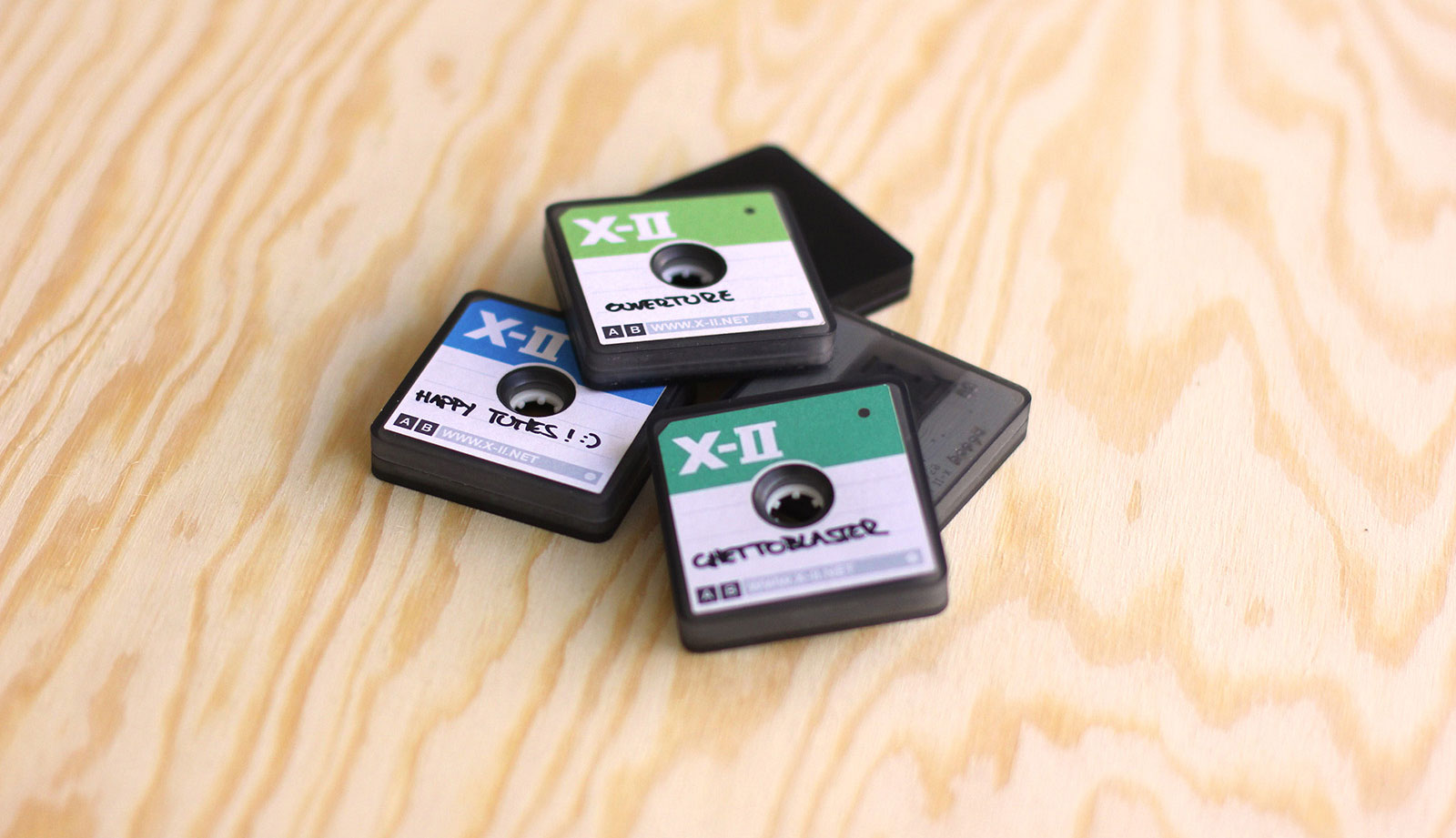 We are beyond.
A design & engineering studio on a mission to take the hard out of hardware.
We partner with early to mid-stage startups, strategic design agencies, and innovative tech leads to build compelling, connected products & innovative solutions. As a lean and globally distributed team of designers who speak engineering & engineers who speak design, we are perfectly positioned to leverage the hardware ecosystem.
CASES
A selection of our work
June
Hardware bootstrapping for smart energy metering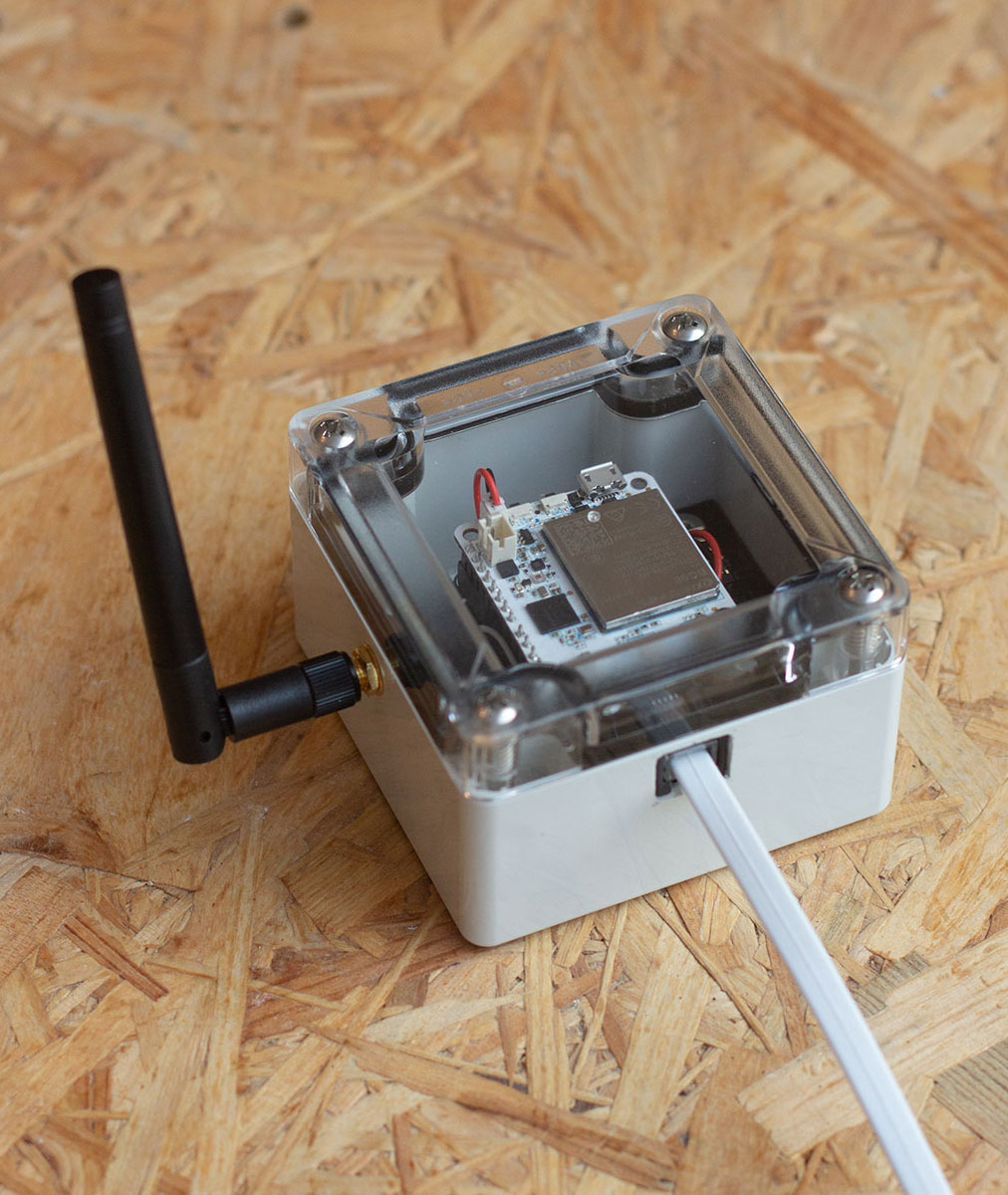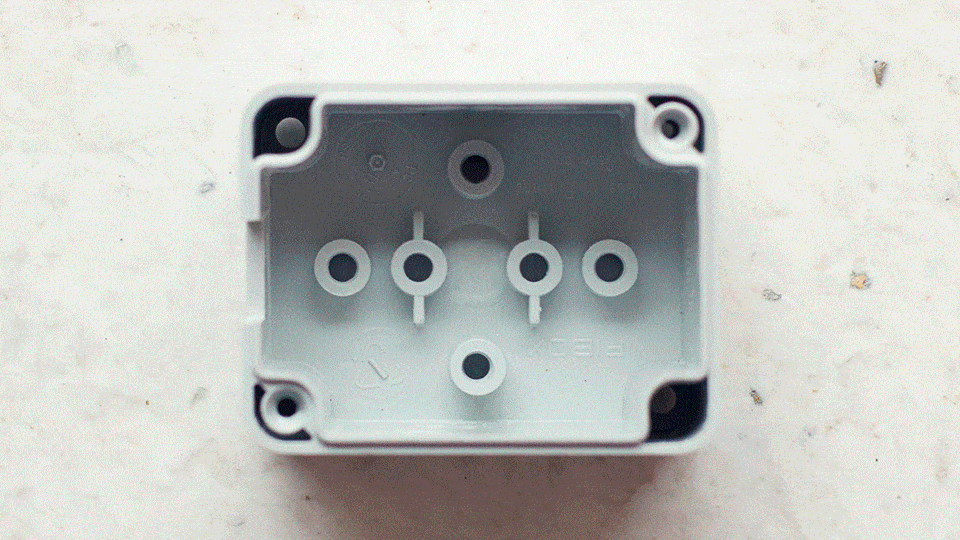 Kicker
Internet connected foosball tables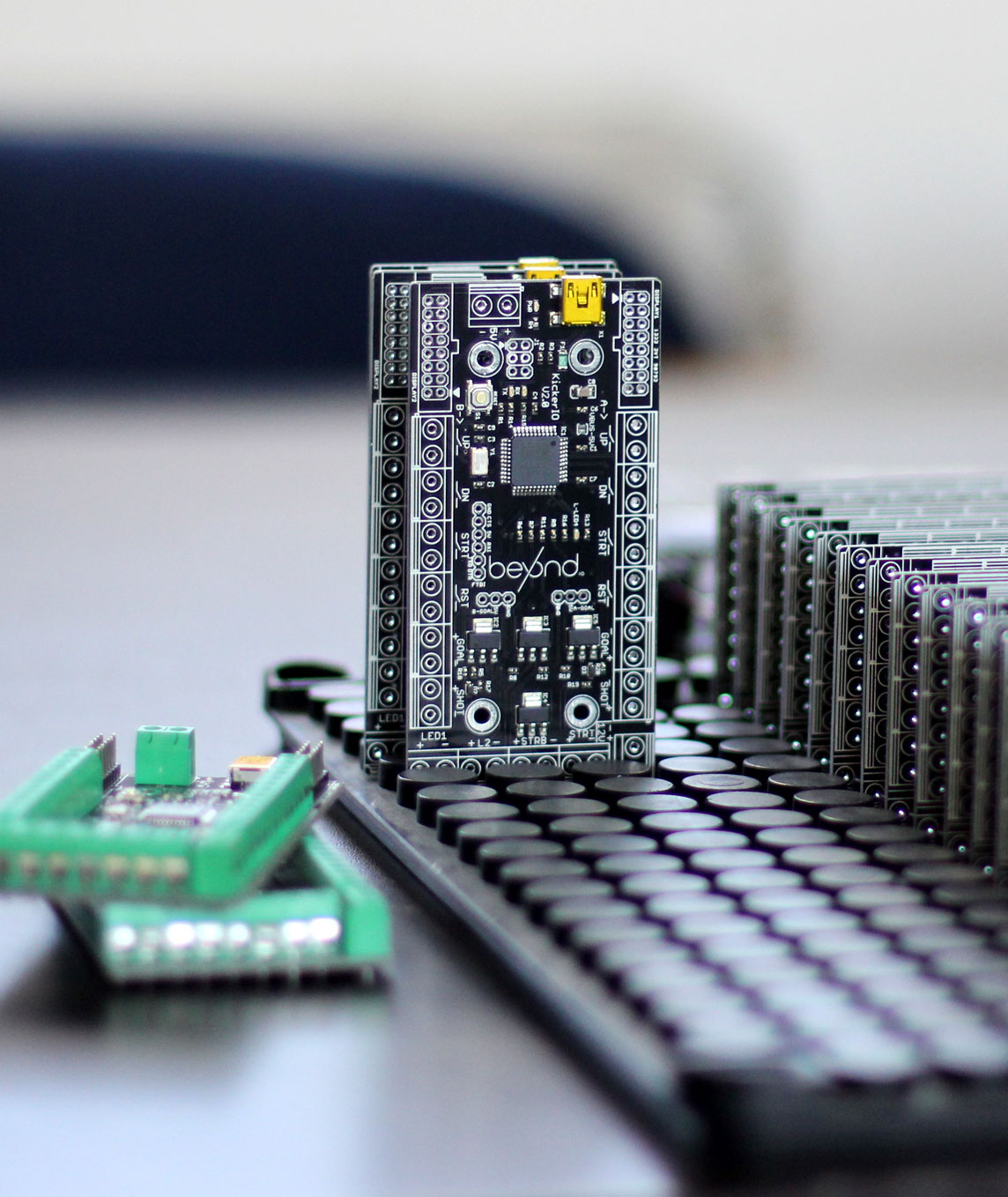 X-II
Re-imagining music sharing in a digital-first world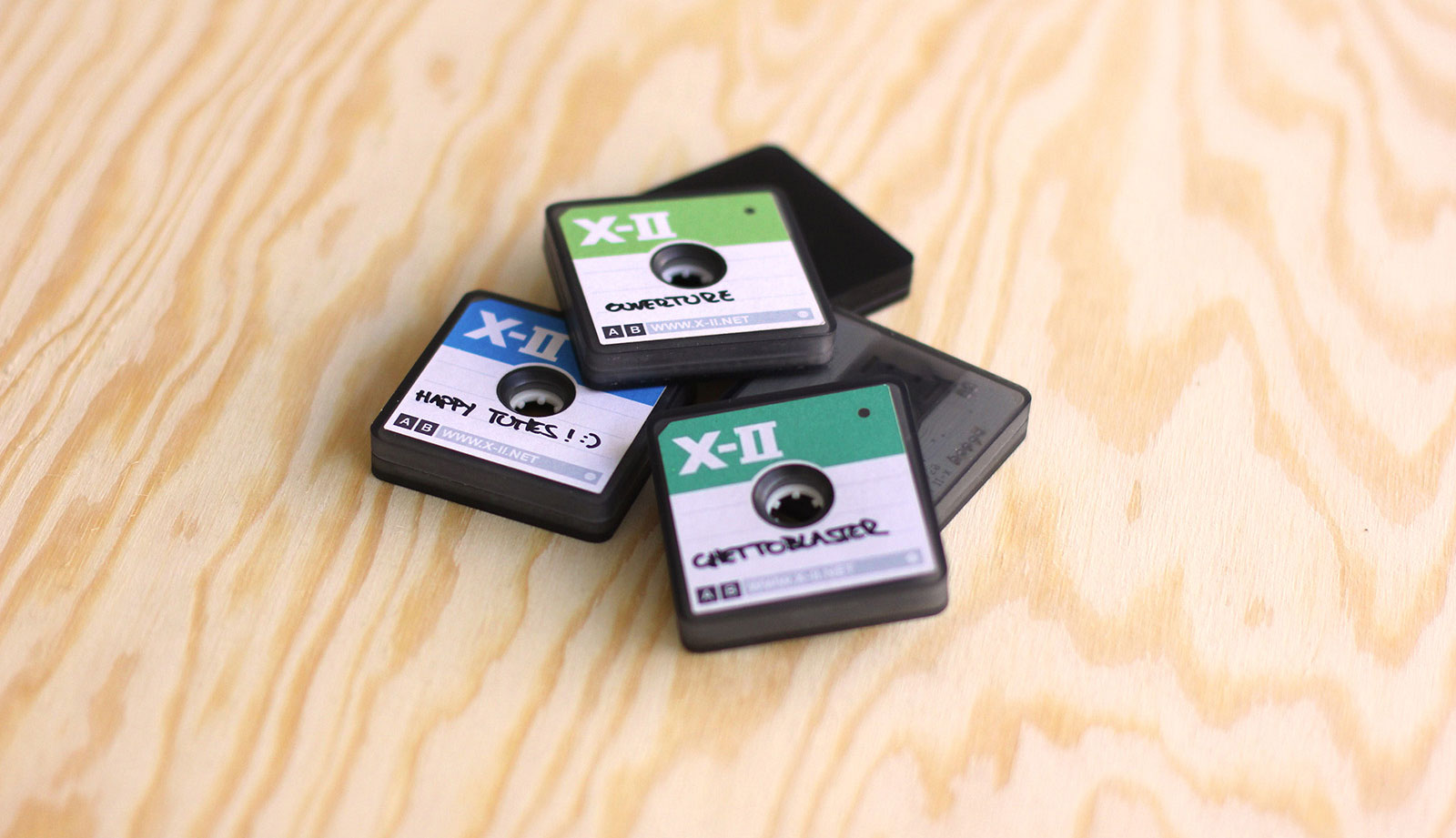 Tuborg Beat Bottle
Bespoke design & engineering for global influencer marketing
mass production
custom
global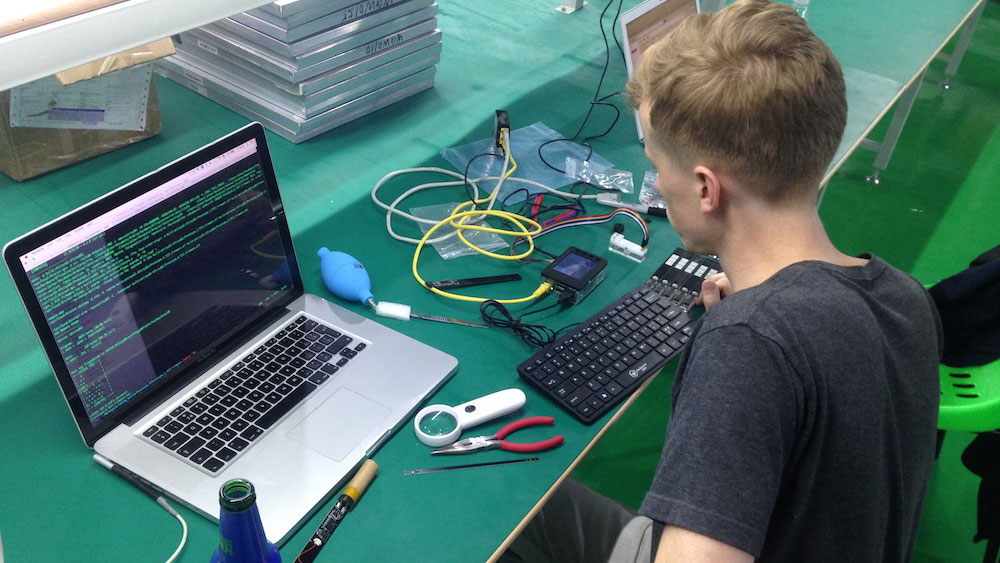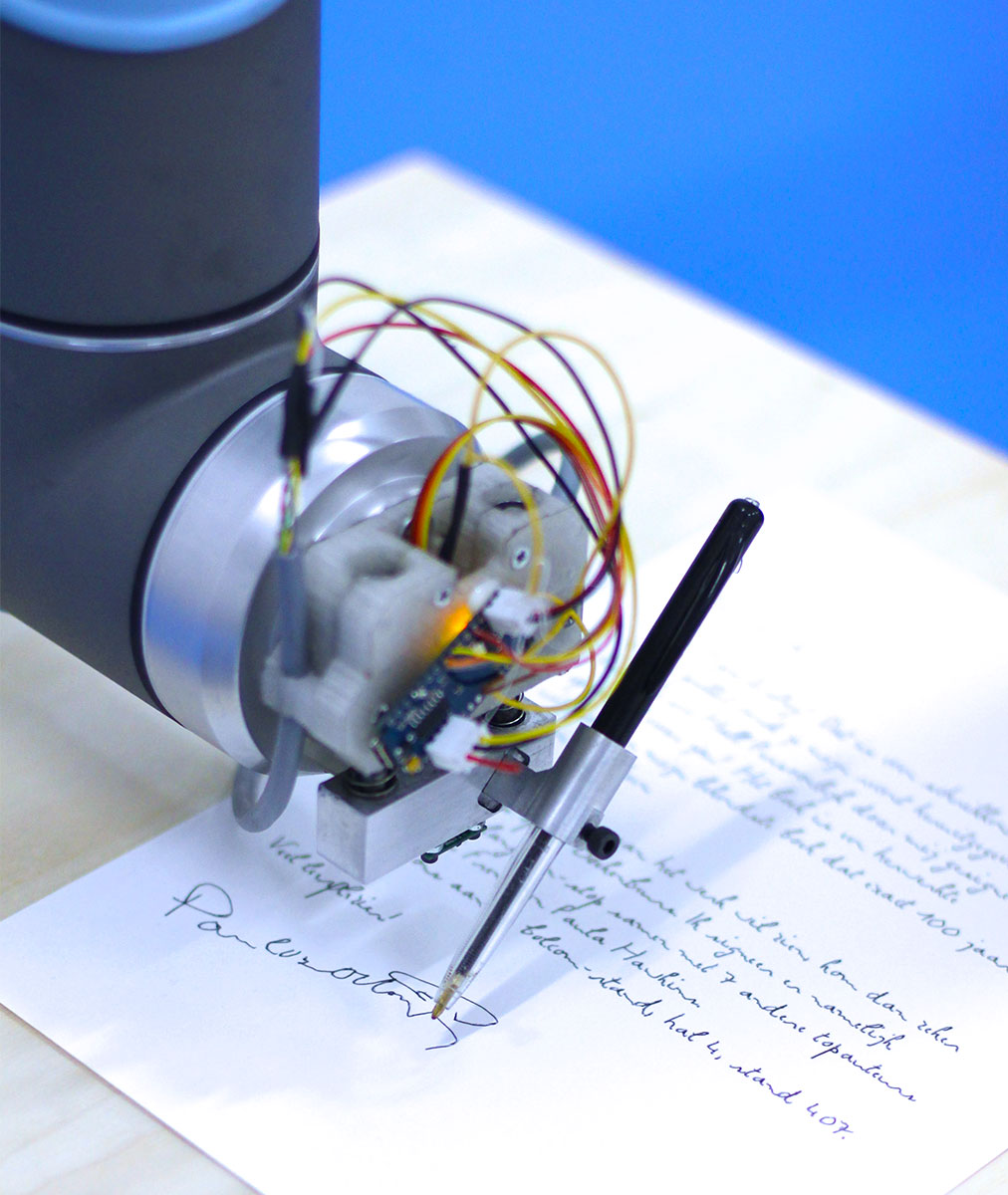 Ticto
Moving access control innovation from patent over POC to MVP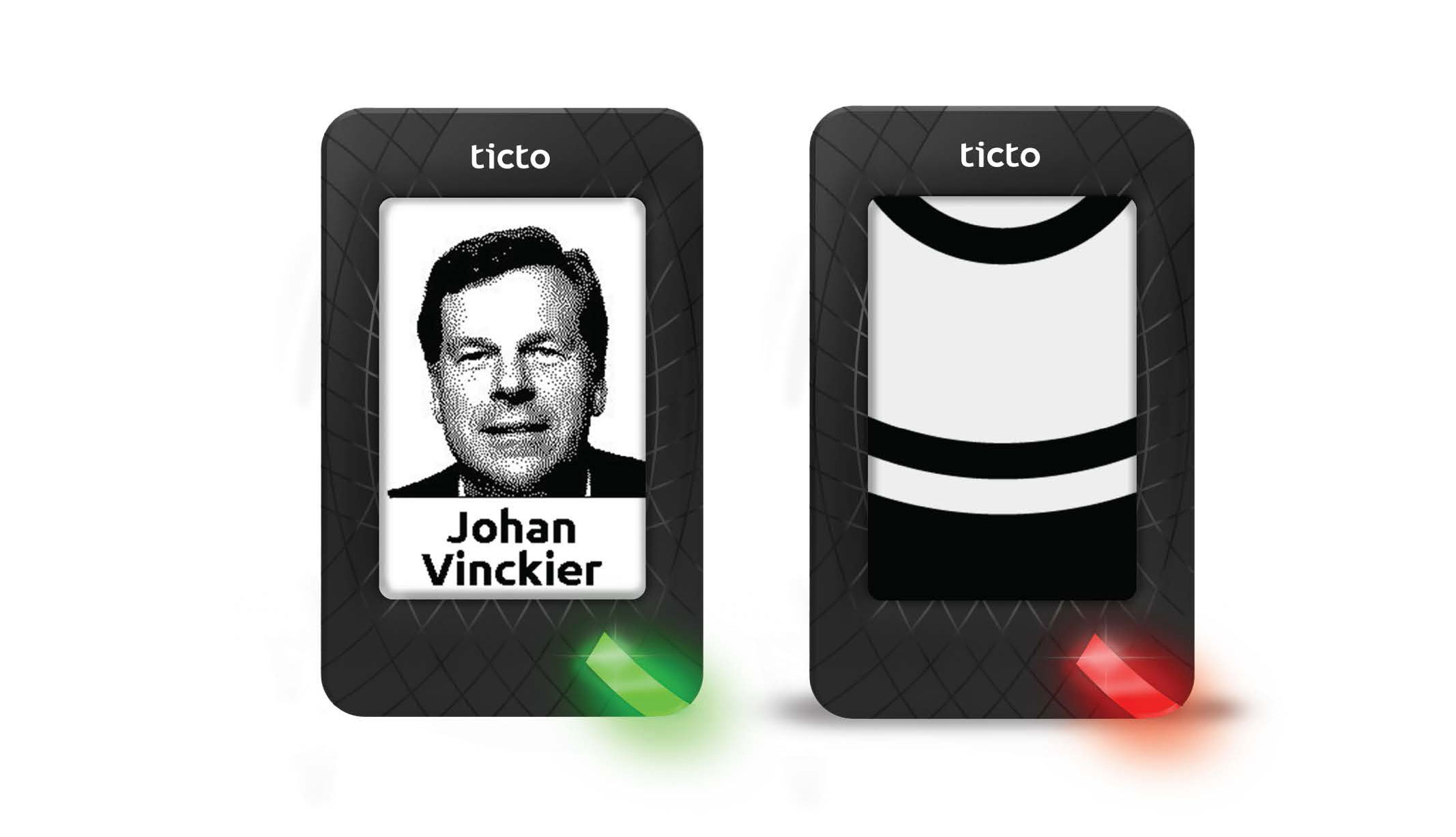 ---
Want to learn the ins and outs of these cases?
Get in touch!
What we do
Discovery
Hardware Design Sprints
Connected Product Strategy
Emerging Tech Research
Rapid Prototyping
VC Pitch Support
Pilot
MVP Engineering
PCB & Electronics Design
Firmware Development
Industrial Design
Cloud Backend Architecture
Production
Design for Manufacturing (DFM)
Sourcing & ODM Launch
Supply Chain Management
IoT Device Management
Cloud Data Management
Not exactly sure what you need, but you just have this feeling you're in need of our skillset? Contact us.

Copyright © Anner Tiete; Kevin Verelst, 2020 (Belgium). Licensed to Beyond.io BV. All rights reserved. No cookies, no problem.